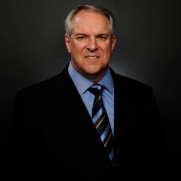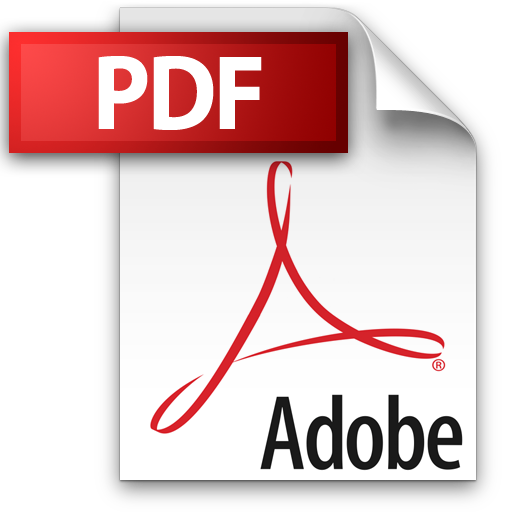 Brad Maryman's CV
Brad Maryman is an experienced computer forensics consultant. Prior to founding Maryman & Associates, he served as a Supervisory Special Agent with the Federal Bureau of Investigation (FBI) for 29 years. During that time, Mr. Maryman conducted and supervised investigations, and served as an Information Systems Administrator and Security Programs Manager.
Mr. Maryman has conducted forensic data acquisition, retrieval and analysis on a multitude of digital evidence including electronic business records, network logs and encrypted files. Additionally, Mr. Maryman has a wide-range of electronic discovery experience, specifically, recovering and processing electronic records produced by a variety of computer operating systems and applications. He has testified extensively as an expert witness in criminal and civil matters and provided depositions and affidavits in support of civil litigation efforts.
In 1991 he founded the FBI's first Computer Analysis Response Team (CART) and served as its team leader. He established the agency's first state of the art computer forensics laboratory, which is now replicated across the nation. Mr. Maryman introduced modifications to adapt evidence procedures for digital evidence collection and maintenance requirements. His specifications for industry manufacturers and programmers for the development of forensic specific equipment and programs evolved to include creating a rigorous training program including legal knowledge and testimony skills as well as technical proficiency enhancement while pioneering government certification standards for computer examiners.
Mr. Maryman has served as Chairman and Member-at-Large of the advisory board to the Director of the FBI on computer and information systems. He is the developer and author of the current FBI IT Disaster Recovery policy and protocols.
Drawing on his years of training and experience with U.S. Government Inspection processes, he has consulted for corporations and public agencies to perform all-scope security assessments and special analysis reviews.
Mr. Maryman is an FBI Certified Instructor and has taught courses in Computer Forensics, Crisis Management, Information Systems Administration, Leadership, and Security. He currently sits on the industrial advisory board for the University of Southern California's program in Computer and Digital Forensics and is a frequent guest lecturer at USC.