Our Firm
Maryman & Associates was founded in 2001 with the mission to provide professional grade security, digital forensic investigative and incident response services. Our goal is to provide our clients with computer forensic and digital scientific investigative solutions that are conducted with total confidentiality and proven expertise, replacing questions and liabilities with answers and value. Whether you have experienced a network, computer or mobile phone breach, or your iPhone has been hacked; we are responsive to the unique and individual needs of our clients and consistently deliver professional services at reasonable rates.
Our highly trained and disciplined staff has consistently demonstrated their integrity and confidentiality while serving with military, law enforcement, universities and intelligence agencies around the world. Headquartered in Los Angeles, California, with associates across the nation and around the globe, the Maryman & Associates investigative team is uniquely poised to respond and service your needs at a moment's notice wherever those needs may arise throughout California and across the United States.
Our aim is to provide professional services that fulfill your needs and exceed your expectations. The team has earned a proud reputation by providing the highest quality professional services and the most extensive client support.
With clients that range from many of the largest multi-national corporations to private individuals, all of our services are provided with the utmost discretion and confidentiality. You need answers to your problems, not just information. Many firms talk about providing information, but we deliver pertinent and timely information analyzed by experienced professionals and presented in a format that enables you to make sound business decisions.
Maryman & Associates offers true value to our clients by conducting all matters effectively and efficiently. We strive to find new and innovative ways to provide quality professional services to our clients that will ensure they receive the answers they need at fees they can afford.
→ Learn how Maryman & Associates can help your firm
→ Learn about specialized university programs and forensic basics continuing education provided by Maryman & Associates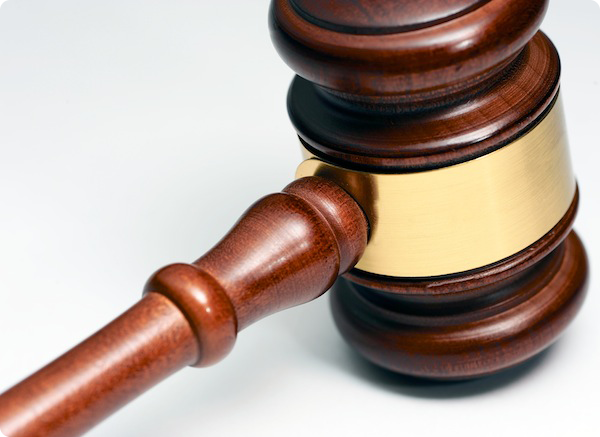 "Brad Maryman provides unparalleled computer forensics and digital security services. We have worked together on numerous engagements with uniformly exceptional results. Brad Maryman brings to the table leadership, intellect, quality, technical excellence, innovation and uncompromising integrity."

-Steve Lee
Owner, Steve Lee & Associates