Maryman & Associates Digital Investigation Services
Frequently companies will start an investigation through their internal IT or MIS group, however, IT/MIS are not properly equipped to handle forensic investigations. The forensic investigation process involves many specialized components. One of these components involves creating a piece of best evidence. Best evidence is the process by which the information on a computer, a smartphone or other mobile device, or server is acquired through a means by which authenticity can be guaranteed in court. A forensic investigation will typically include looking at multiple different types of data from many different sources. Frequently, an investigation includes searching for files that have been deleted. If corporate IT is used to start the investigation, they will frequently overwrite these files that have been deleted without knowing that they have already compromised the evidence and the investigation.



Computer forensics is the art and science beginning with digital devices such as computers, mobile phones, and servers being acquired into a court-approved technical file format. This information is then brought back to the team's secure lab and investigated using a wide variety of software tools and techniques…
Did You Know?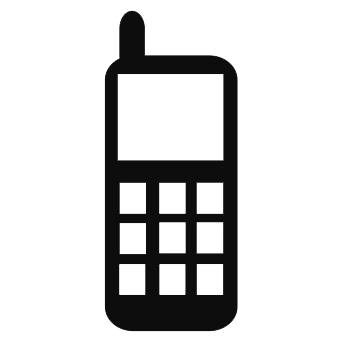 Active Mobile Devices
There are 6.8 billion active cellular devices in the world. With 7 billion people in the world, that's nearly enough for every man, woman, and child to have one.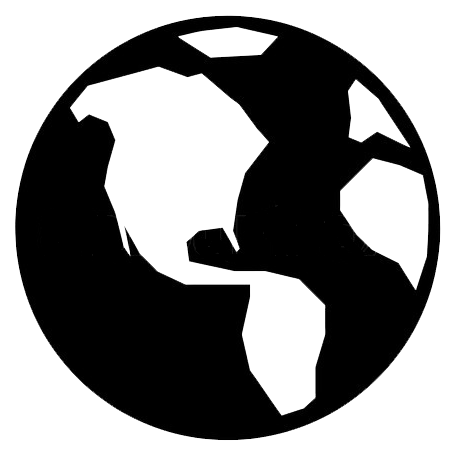 Global Cyber Crime
Global cyber crime costs an estimated $110 billion a year and impacts 18 victims per second.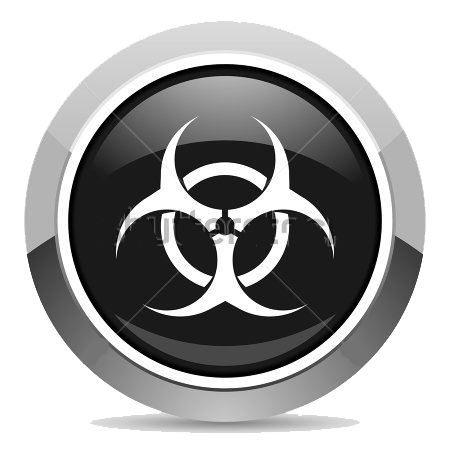 Patch Your Computers!
The majority of computers that are infected with viruses and malware contract the problems due to outdated versions of Adobe Flash, Acrobat Reader, Oracle Java, and Microsoft Internet Explorer and Office Suite. Keeping your software up to date helps keep you secure.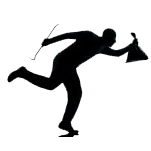 Stealing Company Data
50% of former employees admit to stealing company intellectual property data when leaving their job, 56% don't believe it's wrong, and 40% plan to use it in their new job.